House of Vintage PDX
House of Vintage Portland is a collective of over 60 dealers within our 13,000 sq ft store.  Each of our dealers rent a space within the store and fill it with all of their own inventory.
We specialize in vintage (1920s-1990s) clothing, shoes and accessories.  We also have a wide variety of vintage home goods, furniture, art, pop culture items and collectibles.
We are located in the Southeast Portland's Hawthorne District.

We offer a large and diverse selection of clothing and accessories making us a popular destination for costume seekers and costuming professionals.
We are proud to be a prop and costume destination for TV shows such as Portlandia, The Librarians, and Grimm, as well as local commercial producers and photography studios.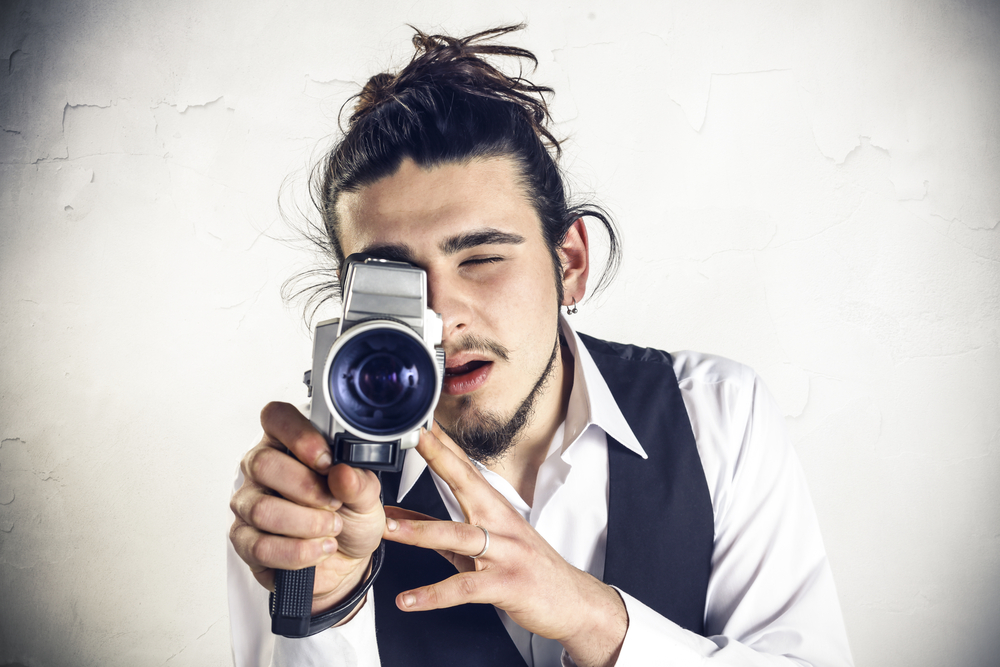 SHOP.  EAT.  POSE.
In addition to exploring all the amazing things in our store, take some pictures of you and your friends in our photo booth or try some seriously delicious foods at one of the surrounding food carts.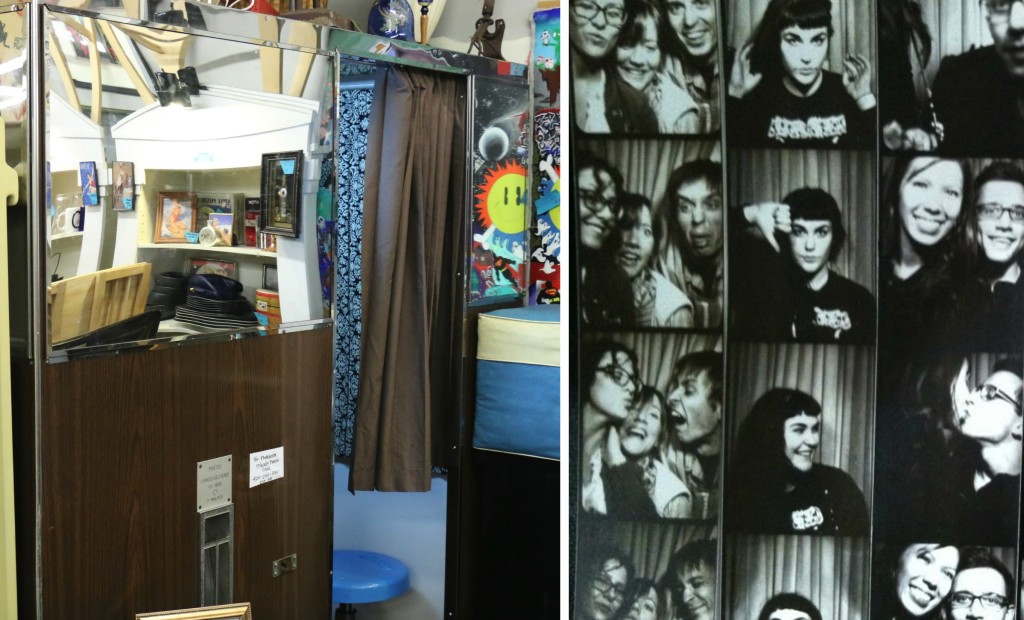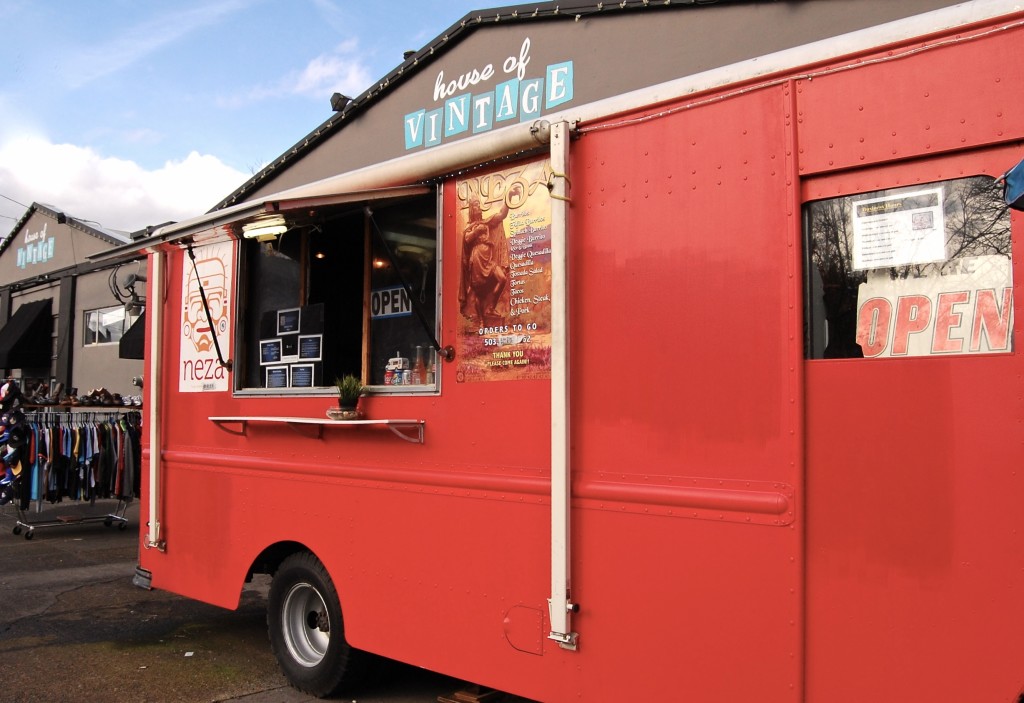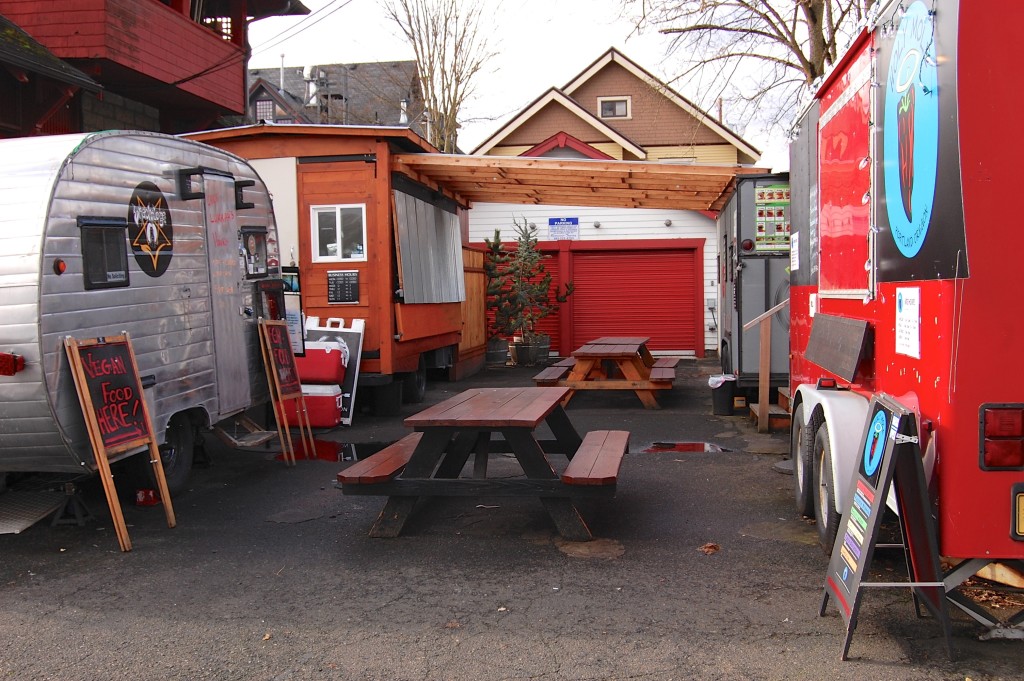 Photo Booth
Neza Food Truck
Food Cart Alley
Our photo booth is old school, not digital.  It prints a developed strip of actual black and white photos.
No Cash? No Problem! Our photo booth is equipped with a card reader so you can use your debit or credit card.
Neza is parked right in front of our store and serves oh so yummy Mexican fare. Food includes tostadas, burritos, tacos and more.
Stroll down the alley that borders our shop to discover some of the city's fantastic food carts.  There are also tables for easy dining. Tables are under cover so you can dine even on rainy days.
Carts Include:
Bundy's Bagels - Fresh Bagel Sandwiches
Umai - Ramen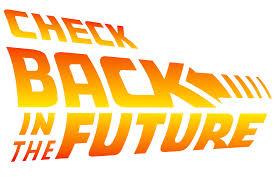 No New Announcements at This Time
How We Work
Instead of being organized by items, our store is organized by dealer.  Each independent dealer rents a space in the store and fills it with all of the finds they pick for you.  Each dealer is responsible for the look, feel and organization of their space.  
Here is a map of our store that shows each dealer's space location.   If you find something you like in our store and want to come back for it later, be sure to note the dealer number (visible on the price tag) so that you can easily find it again.  Also, take note of your favorite dealer spaces so you can visit them again and again!


I tell everyone I know to shop here because the prices are amazing, it's very centrally located and the percentage they offer to dealers is very fair! Support local dealers acquiring amazing stuff for YOU!
HOV Portland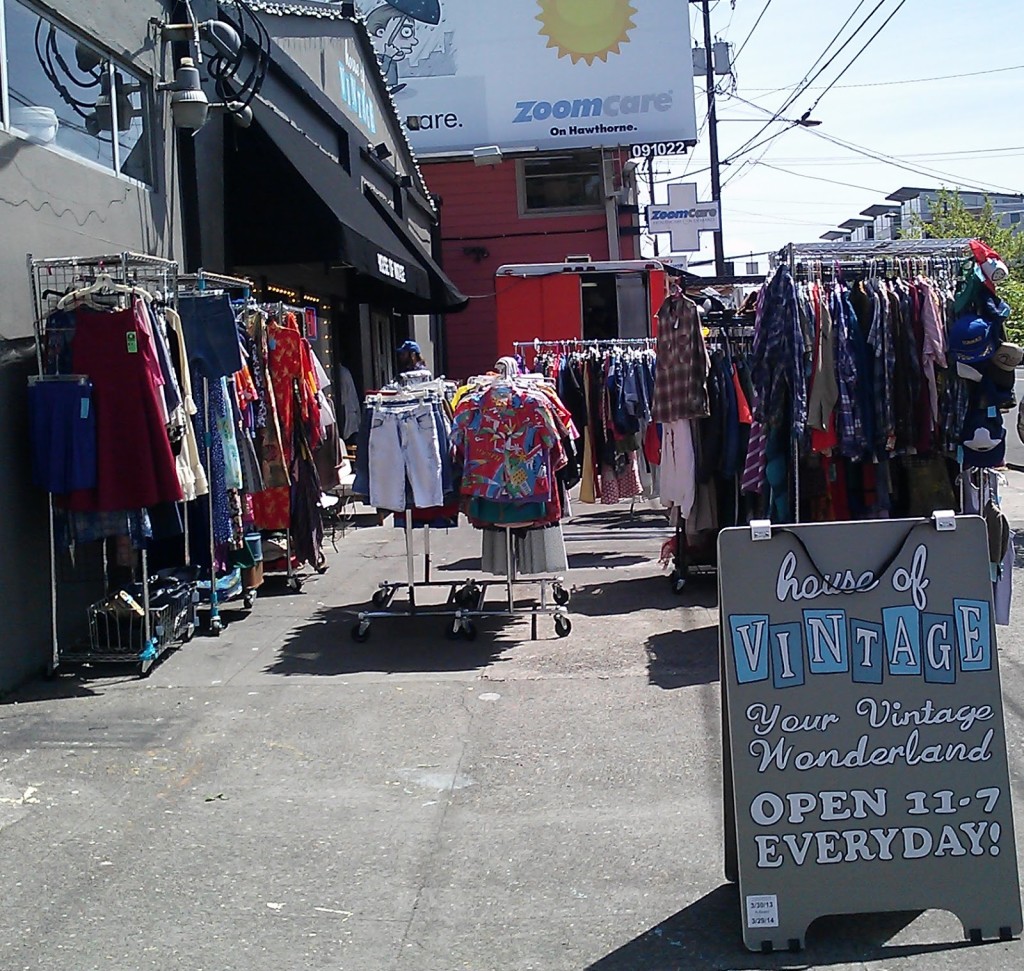 Hours: 10am - 7pm Sun-Thurs
        10am - 9pm Fri-Sat
Address: 3315 SE Hawthorne Blvd, Portland OR
Phone: 503-236-1991
Email: houseofvintagepdx@gmail.com
Become a Dealer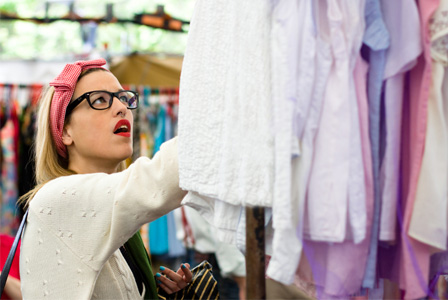 Would you like to become one of our talented dealers?
Put "Make Me a Dealer" in the subject line
Looking to Sell Something?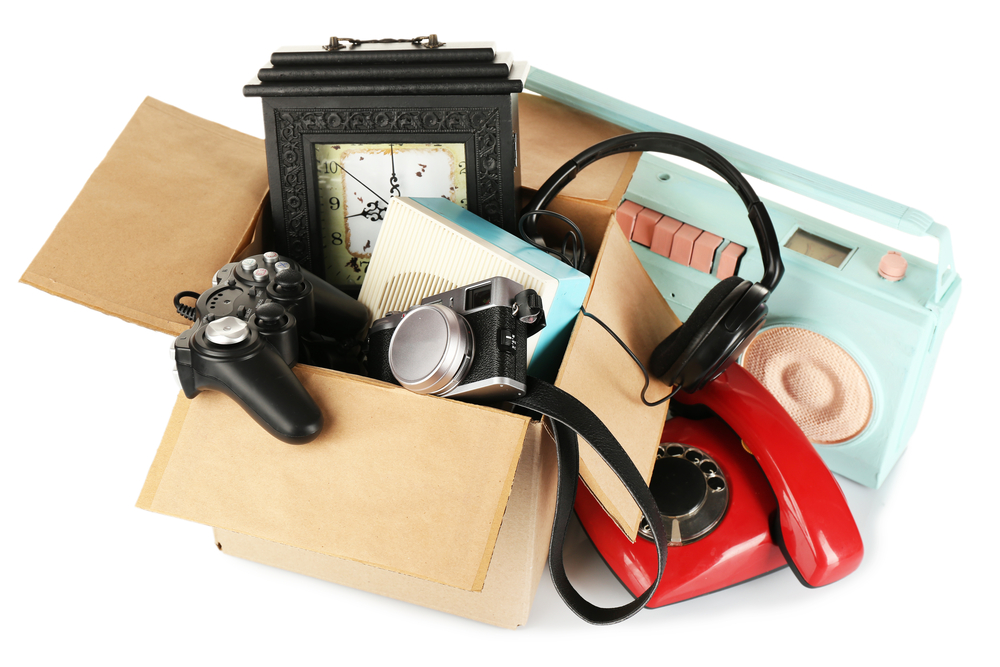 We are a collective of individual dealers, each dealer buys their own inventory so we do not purchase items in our store.