HOV Vancouver
House of Vintage Vancouver is a proud new addition to Downtown Vancouver's Arts District.
We are a collection of multiple dealers who are constantly searching for the best finds for you.
HOV Vancouver specializes in quality mid-century modern furniture and decor.
We also have a wide assortment of vintage and antique furniture, art, household, collectables, jewelry, clothing and accessories.

Find Us Here
Follow Us Here
Style Your Life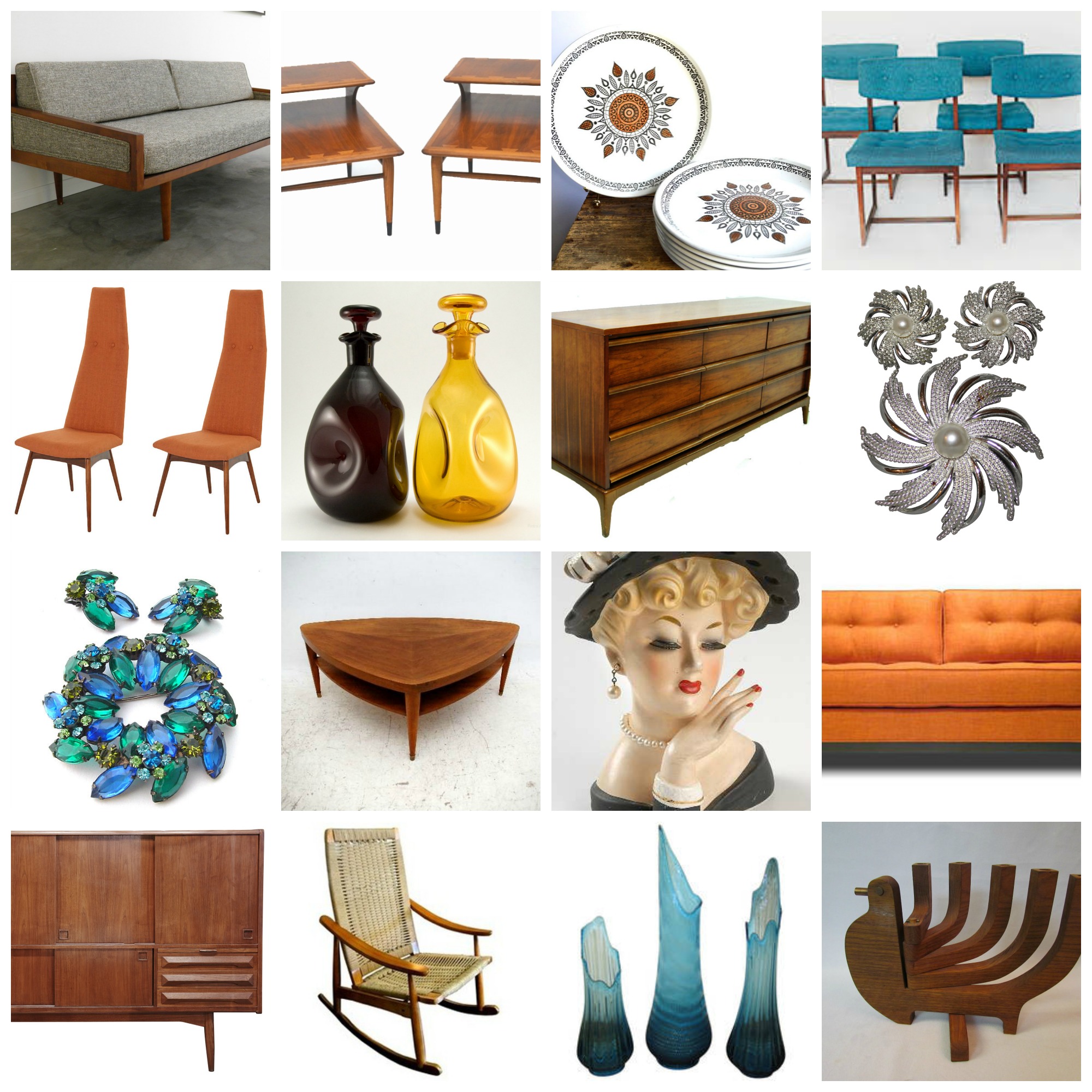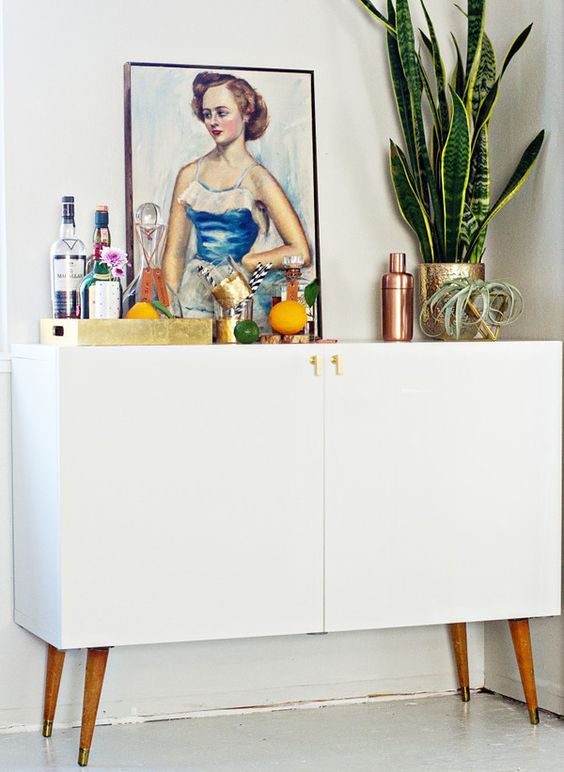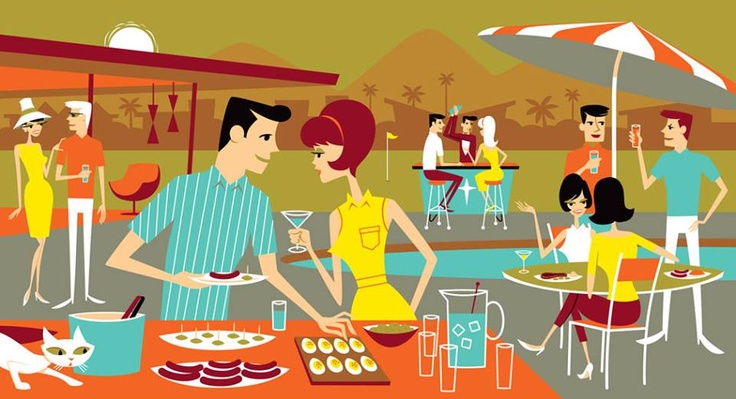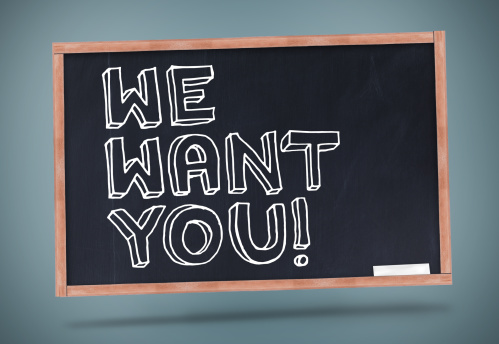 First Friday Art Walk - Friday, September 2nd 5:30pm - 9pm
House of Vintage Vancouver will be open extended hours, 11am - 9pm, on Friday, September 2nd for the downtown First Friday Art Walk.  We have so many new items and new dealers for you to browse. There will be special pricing throughout the store all day and complimentary snacks and drinks served from 5:30pm-9pm. We hope to see you there!
AUGUST FIRST FRIDAY EVENT
Join us Friday, August 5th for our First Friday Event. We will be open extended hours from 11am - 9pm. Many of our amazing items will be on SALE all day and complimentary drinks and snacks will be offered from 5-9pm. We hope to see you there! 
 WE ARE LOOKING FOR DEALERS
House of Vintage Vancouver is proud to announce that we have just expanded our store!  This means that we have new dealer spaces currently available. We are looking for individuals who would like to join our family of dealers.  We are especially interested in dealers who focus on the mid-century era.  If you are interested in becoming a dealer, please click HERE and send us a message! 

Great store! Lots of great vintage furniture, jewelry, and other items I haven't seen for years!
HOV Vancouver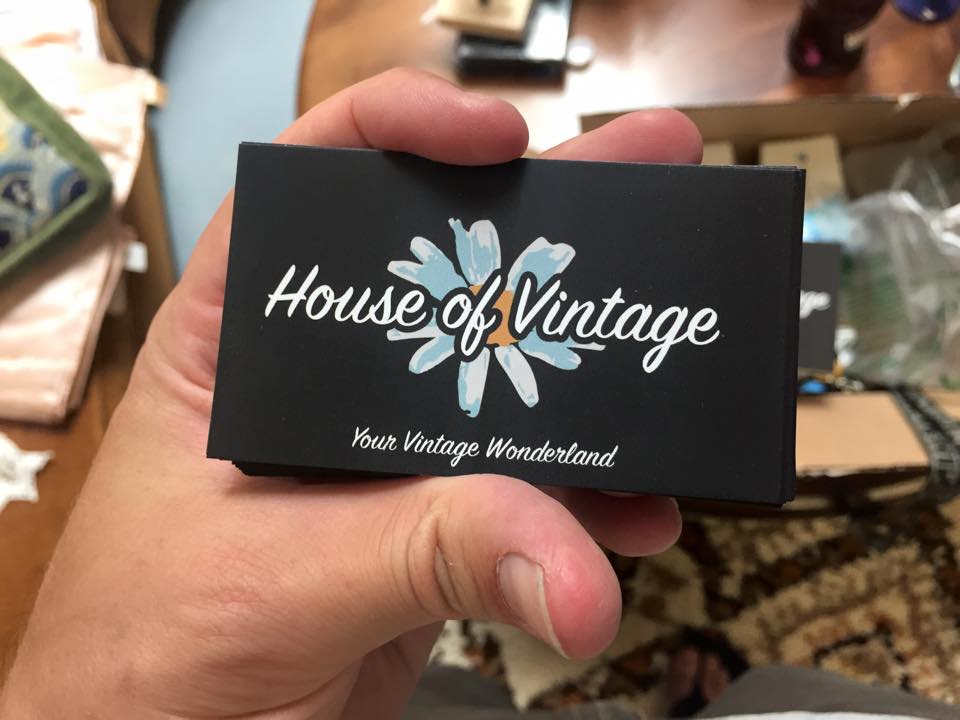 Hours: 11am - 7pm Every Day
Phone: 360-694-1991
Email: houseofvintagevancouver@gmail.com
Address: 1501 Main St, Vancouver Wa 98660
Become a Dealer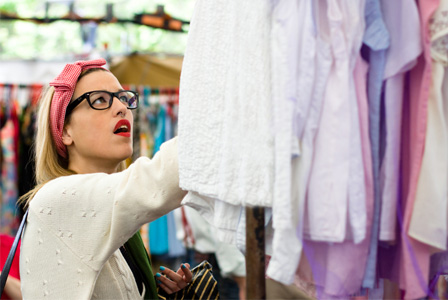 Would you like to become one of our talented dealers?
Put "Make Me a Dealer" in the subject line